The MilSpouse Guide to Using the
Military Spouse Residency Relief Act (MSRRA)
The premier and comprehensive guide to understanding the MSRRA and avoiding excessive taxation. Written specifically for military spouses and those who prepare income taxes for military families. State specific filing requirements and form links are included.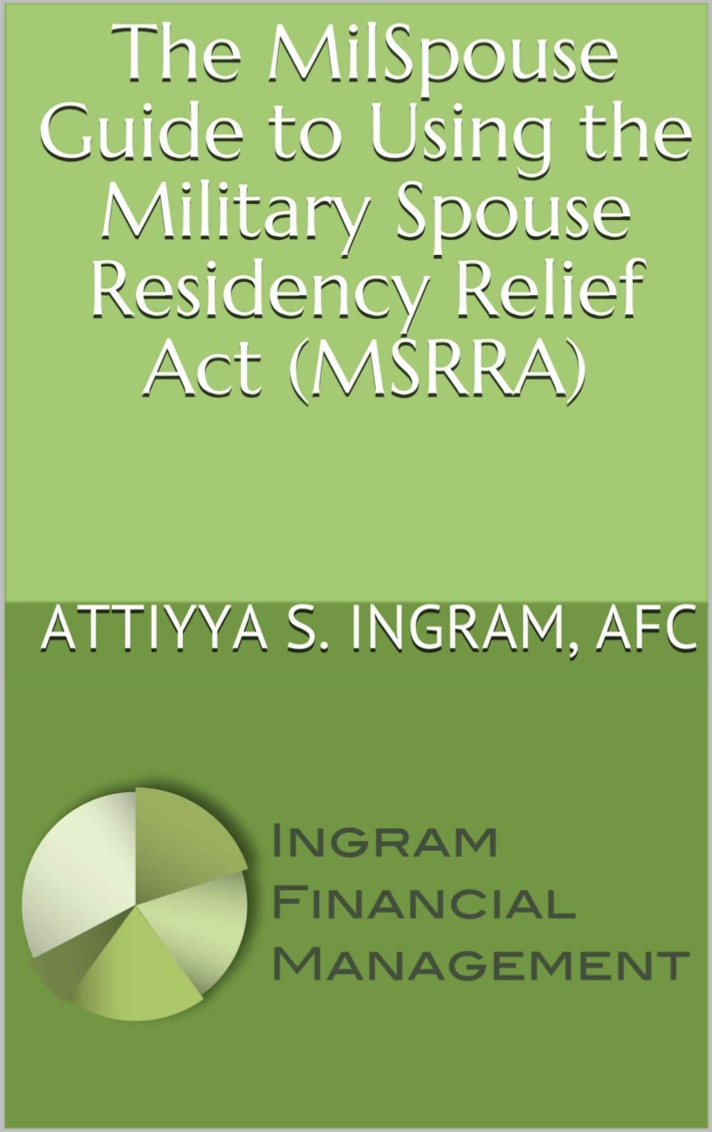 ---
Small Business Income & Expense Tracker
This spreadsheet is perfect for small business owners looking for a simple way to organize their business finances and stay in compliance with federal and state estimated tax payments. This sheet will tell if you should submit estimated taxes and will make filing your Schedule C a breeze!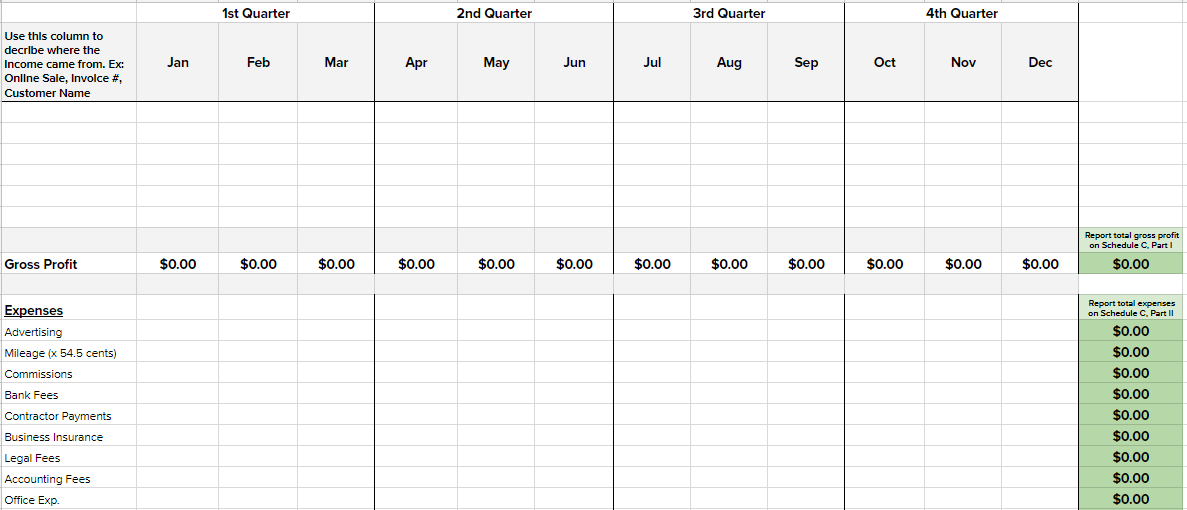 Download your copy today for just $50.00

IMPORTANT: After purchase, you'll be automatically redirected to download your product.
---
How to Pay Your Federal Taxes Online