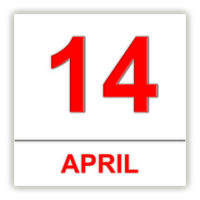 The tax deadline for taxpayers in the US is Tuesday, 18 April.
If I haven't received all your tax documents by Friday, 14 April, an extension can be filed (for a small fee).
To access the forms you need to get started, click here.
For information on using Dropbox to securely send me your documents, contact me.