Private Financial Counseling
I believe if given the right tools, almost anyone can learn to manage their finances, be debt-free, and retire with honor.   For 8 years I've had the pleasure of working with individuals and couples across the globe, who have a desire to change their habits and work towards their financial goals.
The aim of financial counseling is to assist you, the client, with developing a clear financial vision and to provide you with a plan that will reflect your current circumstances, your outlook, and your personal objectives.
Below are the top 4 concerns for most clients.
Budget Development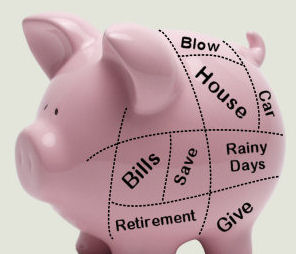 Knowing where your money is going before you spend it is a crucial first step toward gaining control of your finances.  Establishing a written plan for spending must become part of your monthly routine.
Debt Reduction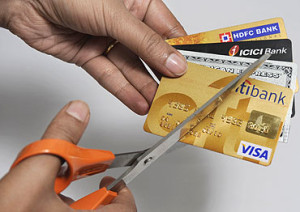 Can you imagine your life without debt?  Until you're debt-free, you will not be able to successfully prepare for your long-term financial goals and build wealth.  Being debt-free is achievable…with a plan.
Retirement Planning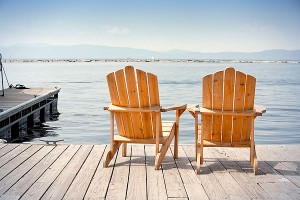 40% of working Americans have not started saving for retirement.  The other 60% have an average of $35,000 saved.  To ensure the retirement you deserve, learn more about your savings options and take action today.
Credit Score Recovery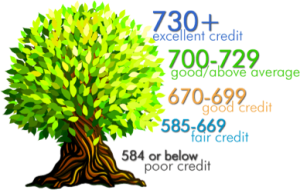 Check your credit report, with all three agencies, every year at

www.annualcreditreport.com.

Know your FICO score and see what lenders think about you.

Contact me for advice on correcting your report and improving your score.
*FICO scores and credit reports are offered free to active duty military and their dependents.